2022 FOCUS ON CHANGE IN REVIEW
DON'T FORGET TO REGISTER FOR THE 2022 FOCUS ON CHANGE!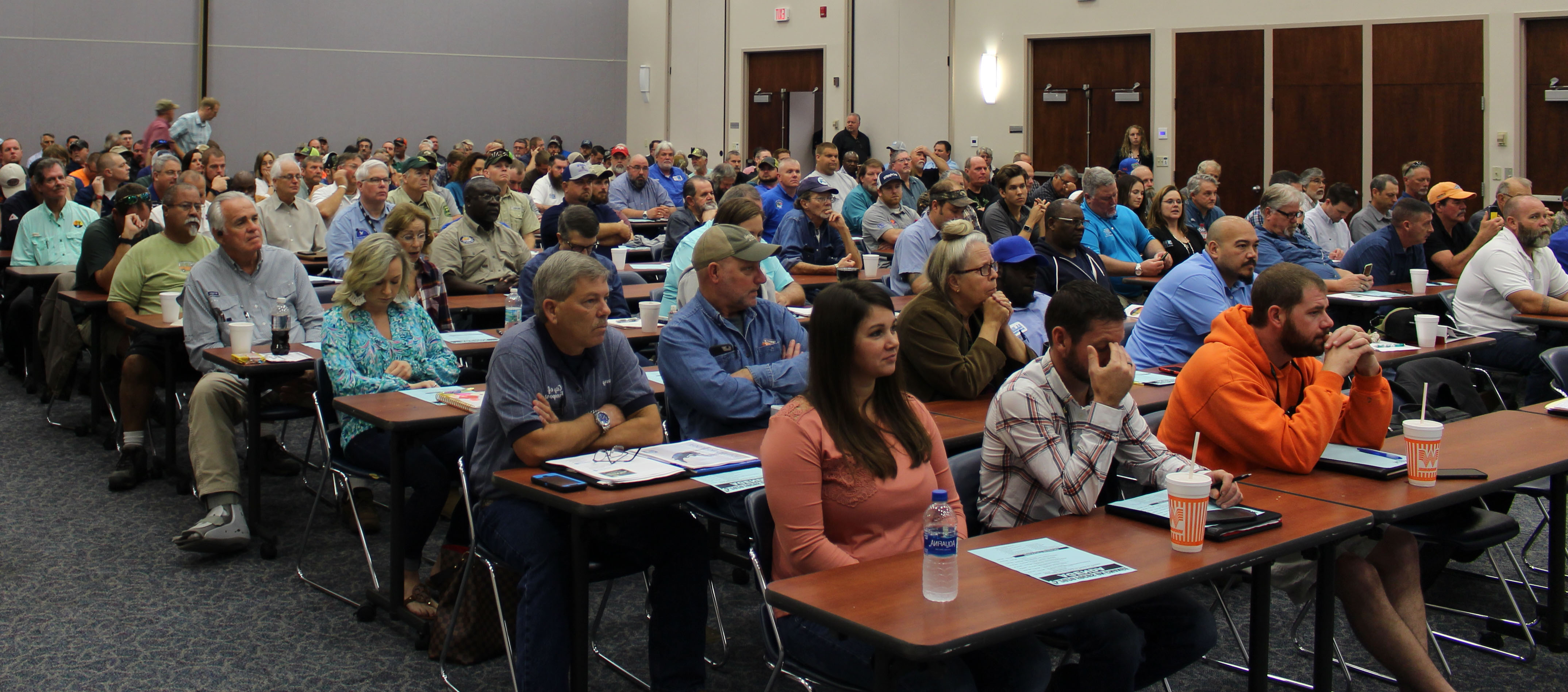 This year's Focus on Change was the biggest ever! With over 1550 attendees in six different locations, water and wastewater employees came from all over the state to take advantage of being able to catch up on regulatory updates straight from the Department of Environmental Protection! Each District was there to update attendees of changes that affect their day to day operations.
Topics included the Lead and Copper Rule, Lead Testing in Schools, the AWOP Program, updates to Water Tracker, Collection System, Rule Update for Direct Potable Reuse, BioSolids, and Updates on Sanitary Sewer Overflows and reporting them. If you would like an update on any of these subjects, you can review the presentations on our website by clicking
here
.
Thanks to all of you for making this year's Focus a success! We look forward to seeing you again next year!