Back to Associate Members
Organization Overview
Backflow Certification – Backflow Testing Tagging Repair - Backflow Permitting and Replacement.

ABC Backflow, the most reliable experts in Broward , Miami-Dade and Palm Beach County.

We Have Over Thirty Years of Experience!

You can count on us for your yearly Backflow Inspection.

We are fully Licensed and insured.

We offer service 24 hours a day 7 days a week.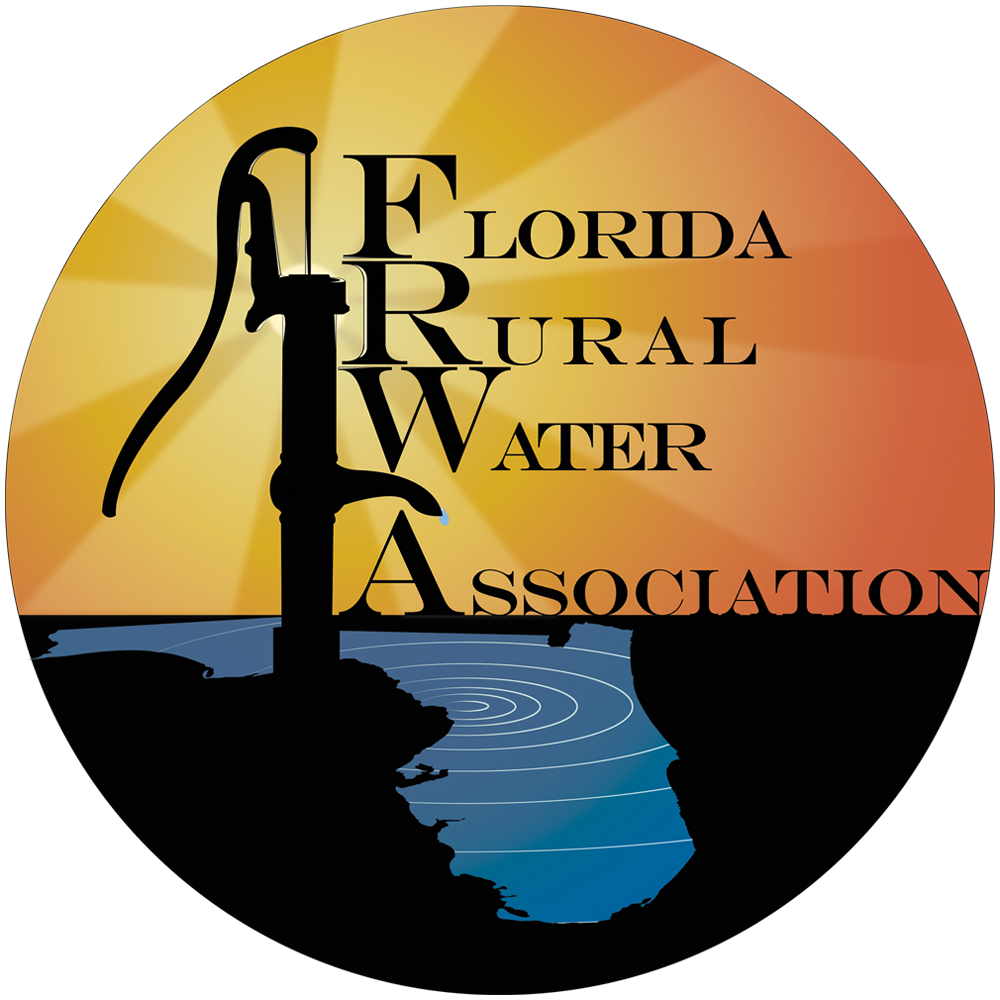 Associate Membership
---