Back to Associate Members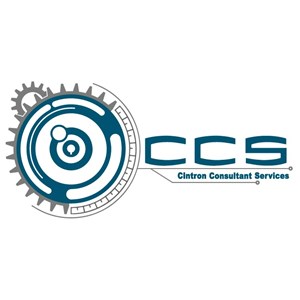 Cintron Consultant Services, LLC
Organization Overview
Cintron Consultant Services, LLC (CCS) is a Certified Minority-Owned Business headquartered in Orlando, Florida. Using our highly effective Full Cycle Support (FCS) process, CCS provides the highest quality assessment, design, deployment, integration, training, and support services to meet the needs of the Supervisory Control and Data Acquisition (SCADA), Industrial Automation, Process Control, IoT and IIoT, Industrial Vision, Intercom, Access Control, Building/Facility Automation, and Security Electronics needs for Federal, State, and Local Government agencies and Commercial accounts throughout the Southeast United States.  

CCS offers end-to-end turnkey, state-of-the-art automation, instrumentation, and control solutions and services for some of the most critical application environments where quality and reliability are fundamental to the success of the operation.  Our team of expert engineering resources, industry-leading technology partners, and advanced development and support tools allow CCS to deliver and install quality, reliable, site-specific solutions that meet and exceed the needs of our clients.  
Our markets include but are not limited to:
* Water and Wastewater Utilities,
* Food and Beverage Production,
* Paper Product Production,
* Communication Satellite Production,
* Integrated Security Electronics,
* Corrections Building Automation and Control.

CCS provides a full range of products and services in support of all levels of the Automation Pyramid, with a primary focus on levels 0, 1, and 2. Our Customer-Centric approach to business coupled with our advanced skillsets and close collaboration with our clients deliver:
* Superior quality products and services
* Long-term relationships with our clients,
* A focus on the success and prosperity of both of our organizations over the long term.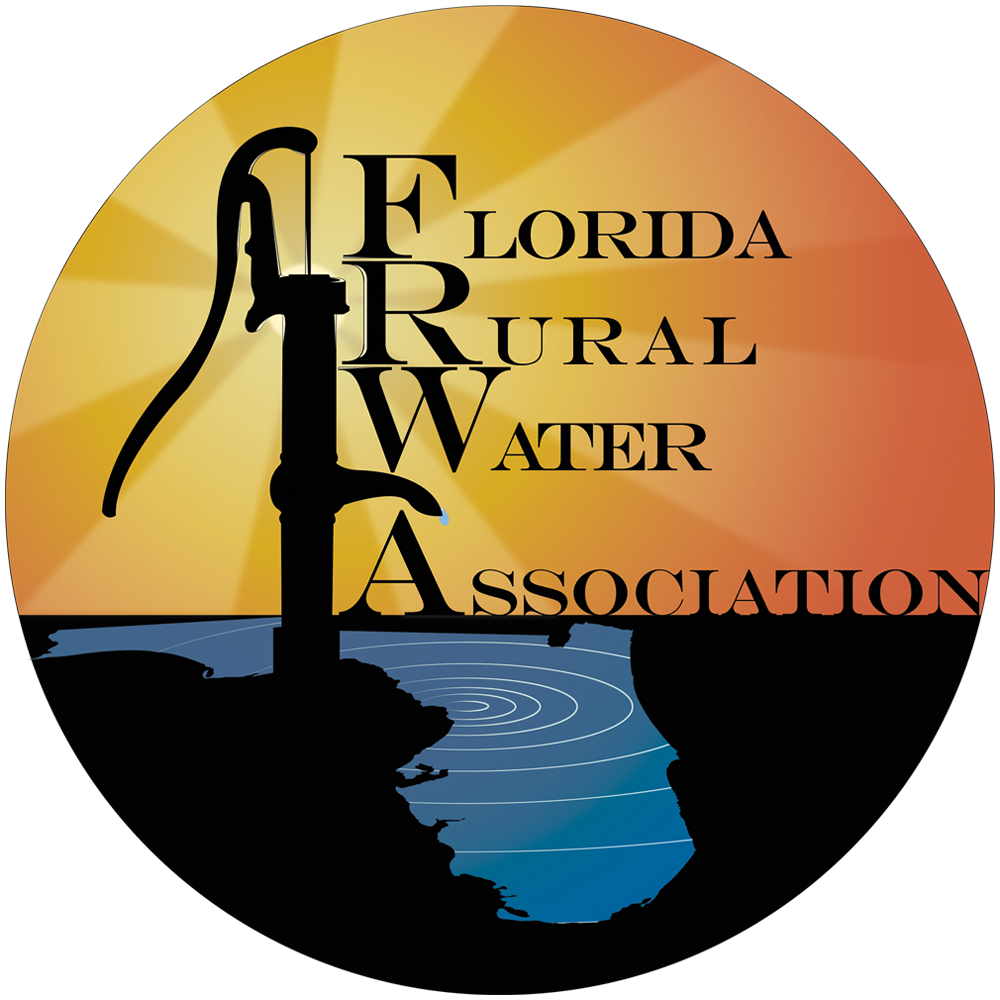 Associate Membership
---