Back to Associate Members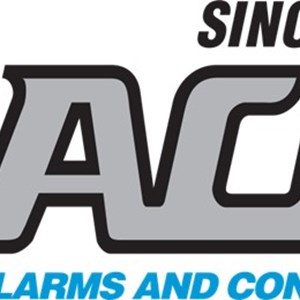 RACO Manufacturing and Engineering Co., Inc.
Organization Overview
"RACO products monitor, evaluate and data log customer defined variables for their critical assets or processes. When a variable is determined to be out of tolerance our product's alarm notification engine notifies customer designated staff immediately. Ensuring a timely response to their emergency"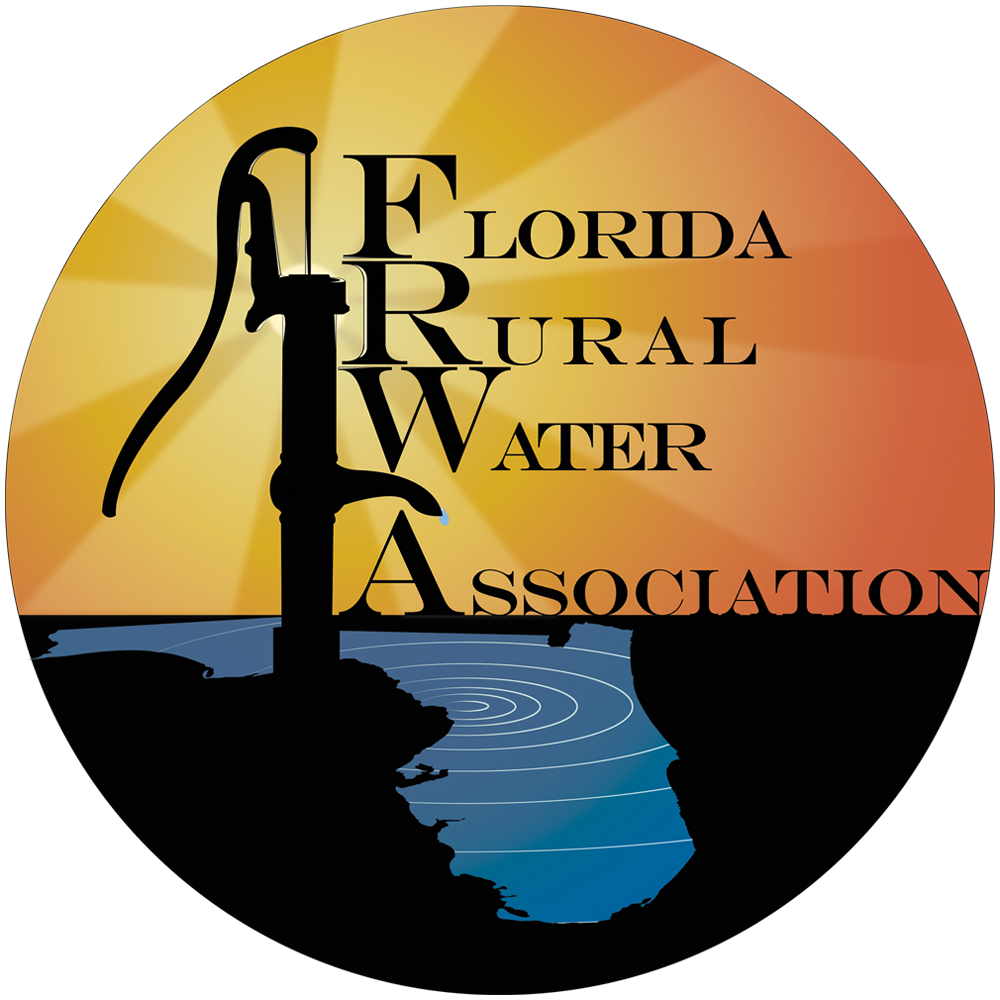 Associate Membership
---