FRWA Water/Wastewater Training
Training Offering 0.6 CEUs Coming to a Location Near You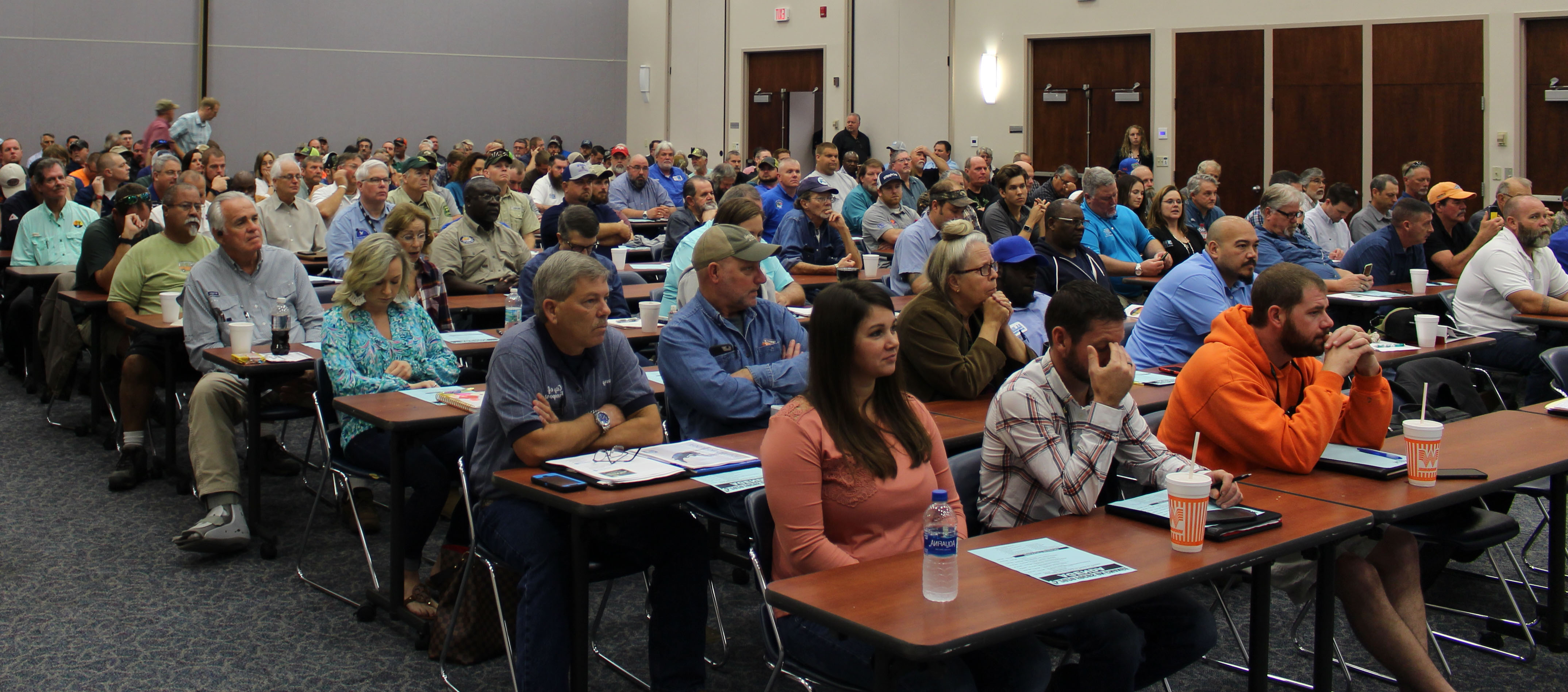 In an effort to offer the operators of Florida an opportunity to secure needed CEUs by the April 30, 2021 deadline, FRWA will be offering a Water/Wastewater Class throughout the state during March and April. The class will cover topics that pertain to both water, wastewater, and distribution systems and provide 0.6 CEUs to attendees. To have CEUs posted to DEP's website by the April 30th deadline, payment for the class must be received prior to the class, attendance confirmed by sign in sheet at the class, and a complete CEU form submitted.
In an effort to adhere to the CDC Guidelines regarding COVID-19 restrictions some of the classes will be held multiple days in the same location as listed below. You do not have to attend both days. FRWA will make every effort to adhere to the CDC Guidelines to keep our attendees safe.
Please be patient as we still in the planning stages of these events. Agendas and registration are not available at this time. Additional information will be posted as soon as it becomes available at this site.