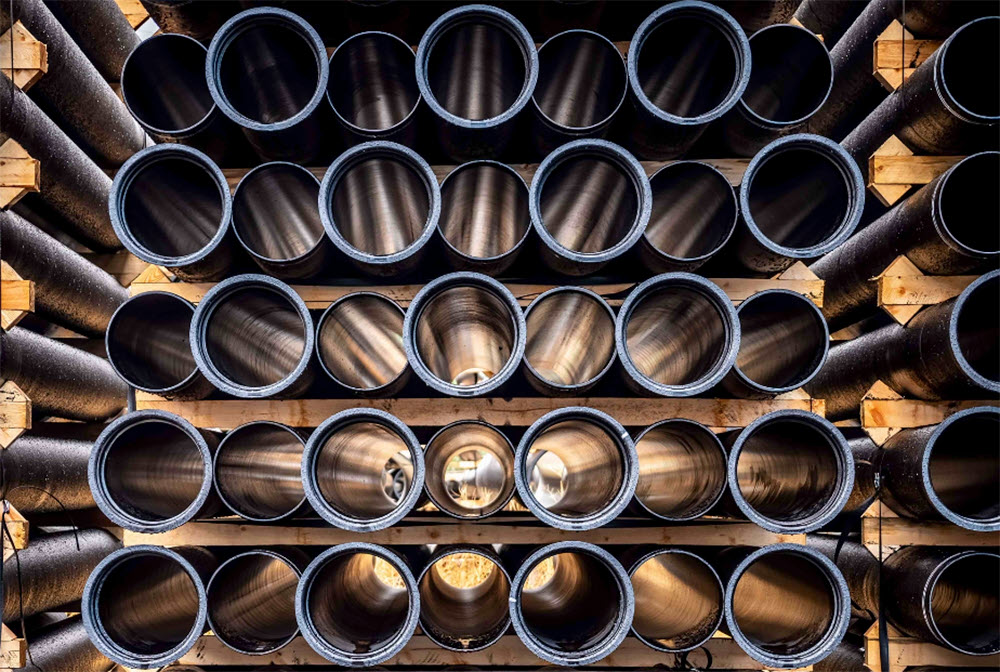 Funding may be available for your system For the upcoming EPA mandated Lead Service Line Inventory that is due on October 16, 2024.
All community and non-transient noncommunity public water systems, regardless of the size of the system, are required to complete the EPA mandated Lead Service Line Inventory (LSLI) by October 16, 2024, under the Lead and Copper Rule Revisions (40 CFR 141.84)

The water system is required to have documented evidence to prove whether or not every service line on both the utility side and the customer's side of the meter potentially contains lead.

If your system has less than 3300 population and more than 15 connections, FRWA can assist with funding for completing the inventory. Our services will be on a first come, first served basis as long as resources are available.

If you would like to see if you qualify for assistance, please click below and complete the required information for review.
For more information, click on the links below or contact us at LSLI@frwa.net or at 850.668.2746.
Brochure LSLI FAQsLSLI Line StepsContractor AgreementLead Pipe Identification