Focus on Change
Information on the 2020 Focus on Change Sessions is now available.
For the past thirty years, the Florida Rural Water Association (FRWA) has partnered with the Department of Environmental Protection (DEP) to bring you "Focus on Change" to provide the most current regulatory information available to utilities.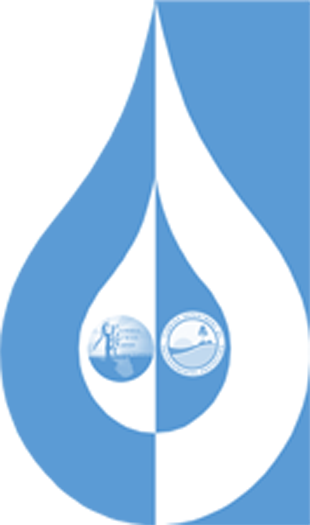 There is no charge for admittance for those not wishing to earn CEUs/PDHs, however you must pre-register as seating is limited. If you wish to receive CEUs/PDHs for the session a CEU/PDH processing fee will apply. The Seminar is not the same as last year and you can receive CEUs even if you attended last year's session. To review or print this year's presentations, click here.
The Seminar will be held at six locations throughout the state. You may register online by clicking on the locations below.FRWA does not accept personal checks or purchase orders as payment. There will be no registration payment taken at the door or over the telephone, so get your registration and payment in early!