FRWA Videos
Presentations and Other Information
FRWA has developed a number of videos to keep our members informed. From Member Services to Installing an Affordable Bypass pump, our aim is to keep you up to date on the unsurpassed technical assistance and on what is happening in the industry. Take a look at the videos below to learn more about FRWA.
We want to help you with mapping.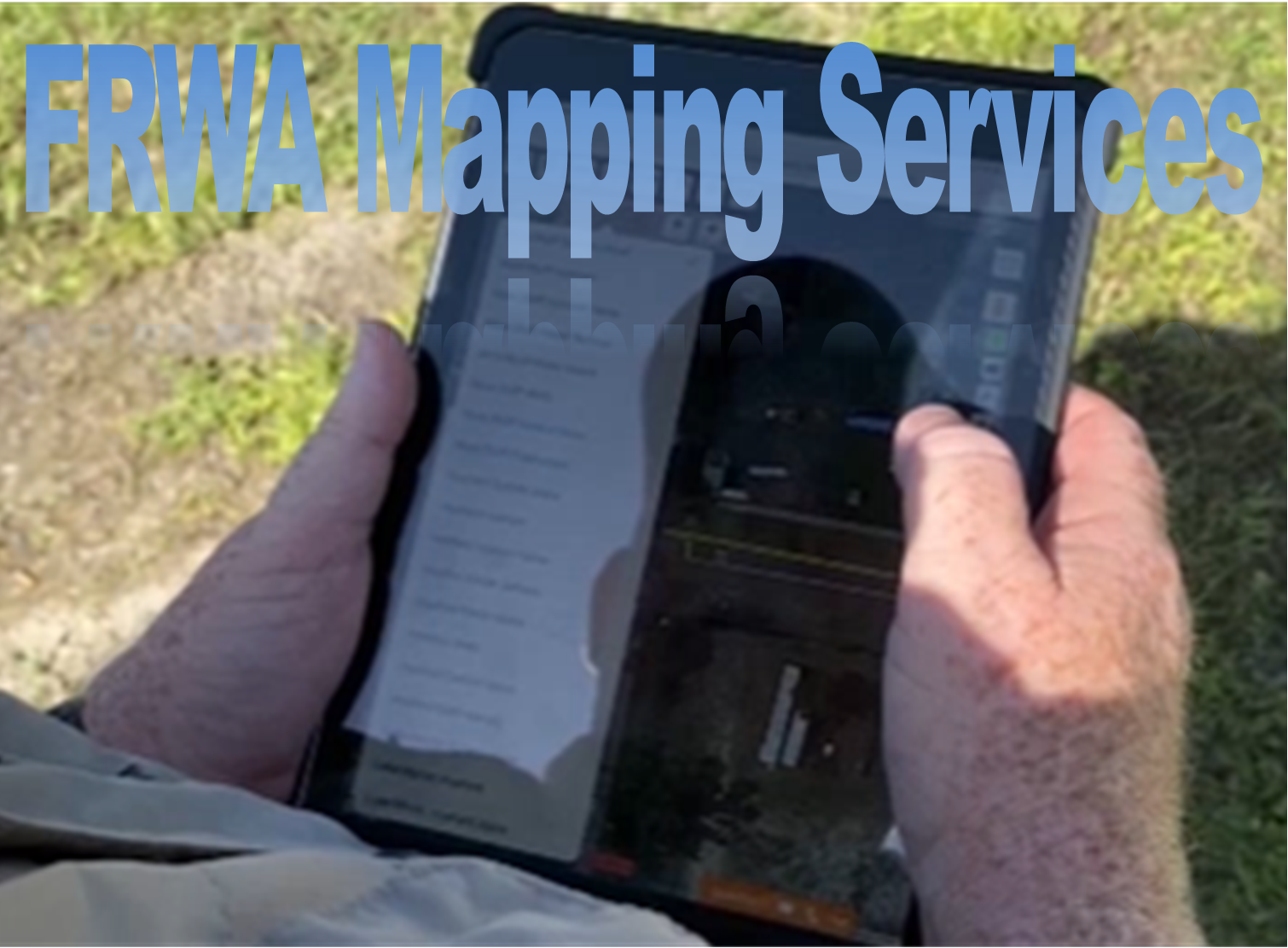 Take a look and see what services provide.
_
---
_
Call us for help in case of an emergency.
---
Information about our Annual Conference.
---
Photos taken at the 2019 Focus on Change.
---
Photos from Hurricane Florence.
---
Photos taken by staff following Hurricane Michael.
---
How to install an Affordable Bypass Pump.