Legal Assistance
The FRWA Legal Assistance Program aligns its members with experienced rural water attorneys who can assess legal risks and identify opportunities.
This program is intended to offer proactive and protective recommendations for Florida Rural Water Association members related to legal vulnerabilities, old governance documents and exposures. This will be a first proactive step and additional assistance may be provided related to request.
FRWA has established a relationship with a group of attorneys with decades of experience representing rural water interests. This program offers an initial legal review of core legal issues affecting rural water utilities. If additional legal assistance is desired, the utility will be able to contract directly with the preferred attorneys.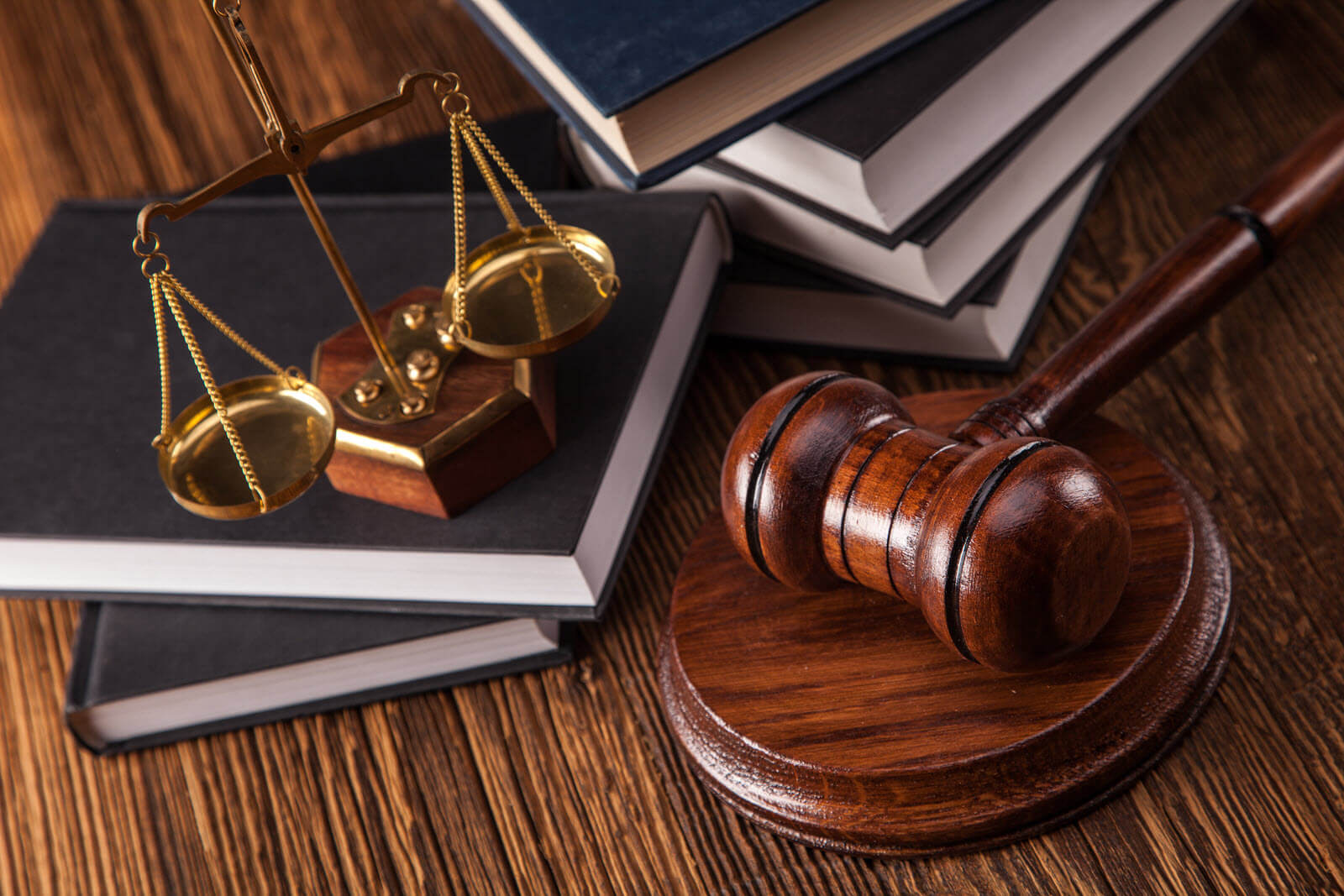 Our team is compromised of attorneys with niche experience providing counsel to the various types of water and sewer utilities commonly found throughout Florida, they include:
Marty Friedman - Private, For-Profits
Matt Dooley - Non-Profits and Special Districts
Gerald Buhr – Municipal Utilities
Fred Aschauer – DEP / Regulatory
The initial legal audit may include review of:
The attorneys will provide a comprehensive audit report. This may include suggested deliverables in the form of edits to governance documents that the utility can adopt, modify or reject, as well as revised water purchase agreements, user agreements, and other contract documents
The audit will examine ways in which the utility could reduce expenditures or financial and legal exposure, and/or increase income.
The fee for the initial review of governance documents will be capped at $1,500, and will be paid to FRWA and held until the work is complete.
Importantly, attorneys will not provide a formal legal opinion based upon the initial review, only recommendations.
In additional work beyond the scope of the initial audit review can be managed directly between the utility and the attorney, including but not limited to litigation, regulatory compliance, general counsel services.