FRWA Webinar Presentations
Presentations from the FRWA Webinar on April 27, 2021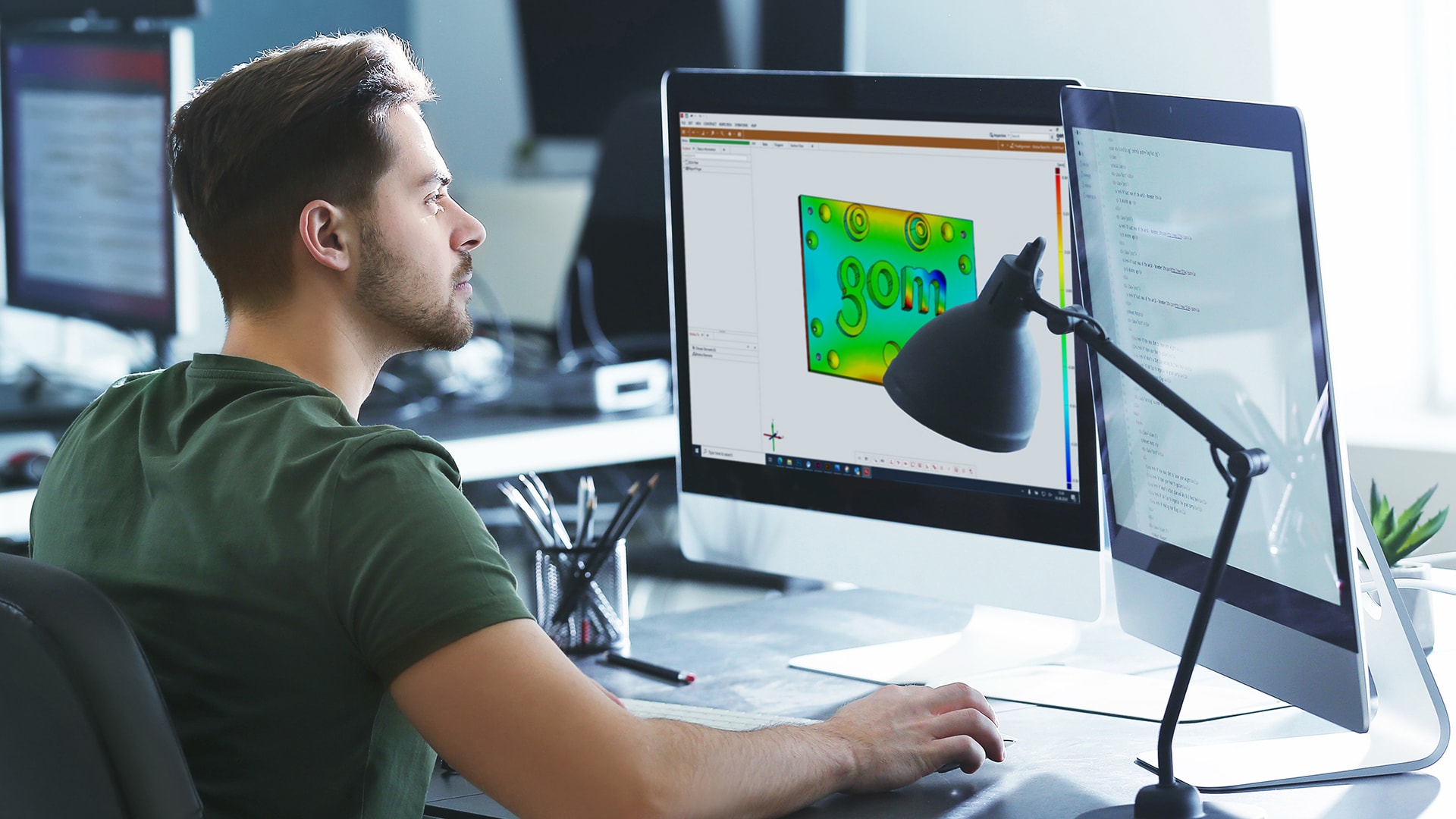 A webinar was held in the FRWA office on April 27, 2021 to assist those that had not completed their CEU requirements for the 2021 Operator Certification Renewal period. The attendees agreed that this was a very interesting training session and that the presentations were very timely. We would like to share the presentations from the webinar for your information below:
Applying for Mitigation Funding for Facility Hardening
Protecting Your System's Data in a Changed Environment
Water and Wastewater Regulatory Topics
If you have any questions about any of the topics above, contact FRWA at frwa@frwa.net.