Apprenticeship Program
Information for members of the Apprenticeship Program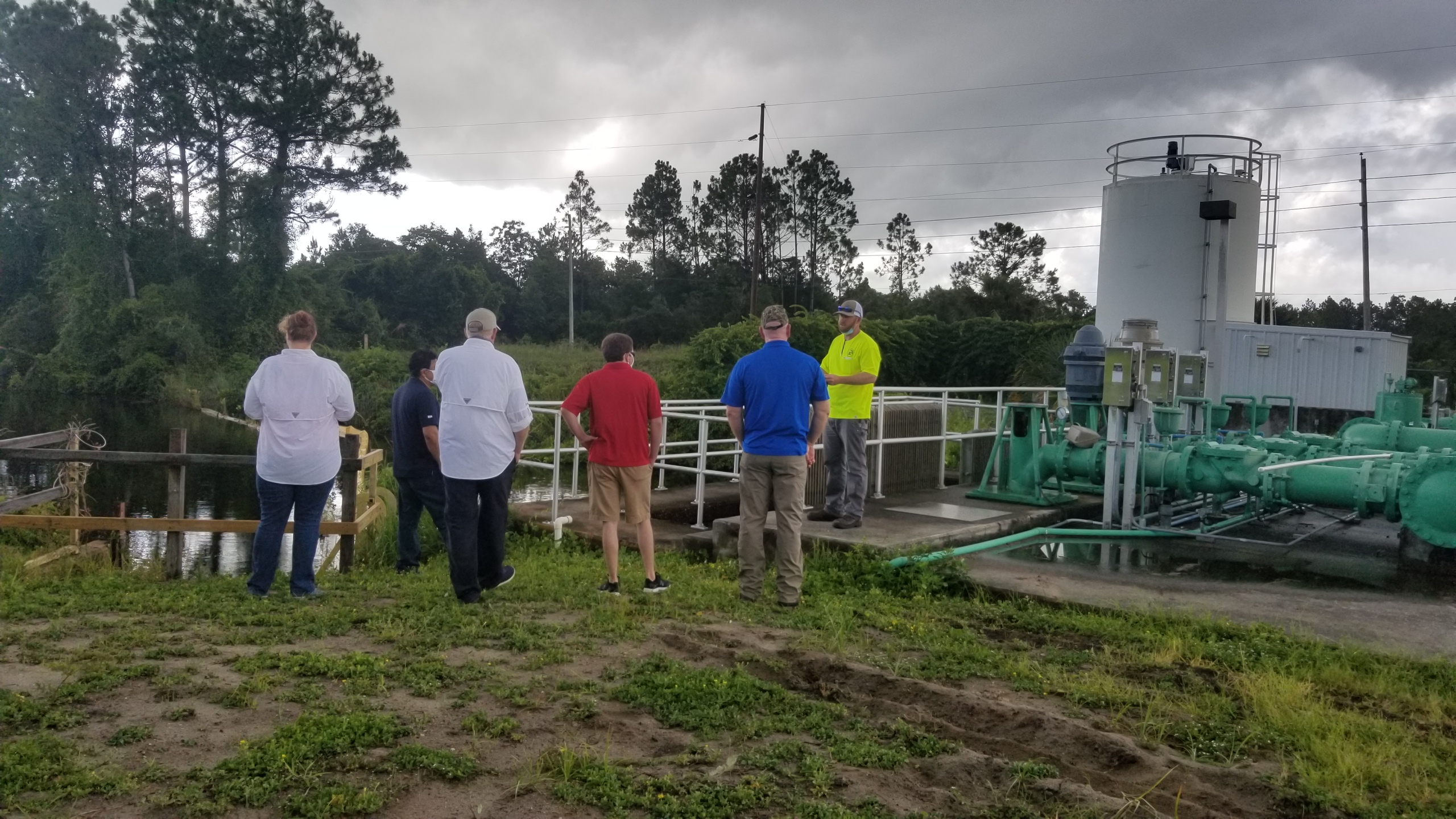 Apprentices receive technical instruction in addition to their on-the-job learning.which helps to strengthen and round out your knowledge base making them a more valuable employee.
Each student is reposnsible for sending a copy of their driver's license and high school diploma. The systems must send proof of a drug test ant background check for the students.
Click on the links below for important documents pertaining to our apprenticeship program:
Essential Information for Registration
State Apprenticeship Agreement
If you have any questions, please contact Apprenticeship@frwa.net.