Back to Associate Members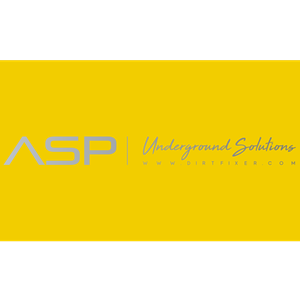 ASP Underground Solutions
Organization Overview
Founded in 2018, ASP Underground Solutions is comprised of leaders within the buried
infrastructure and geotechnical preservation industry. State certified underground & utility
contractor, our core focus is delivering economical solutions that continue to plague asset
owners and property managers without the costly expense of conventional remove and
replacement of existing infrastructure. ASP Underground Solutions holds the experience,
expertise, and resources to operate a truly trenchless rehabilitation company while executing to
the satisfaction of our customers. Utilizing chemical polymers to stabilize
underneath bridges, roadways, buildings, silos, utility poles, railroad tracks, airport runways, and
other areas for the purpose of mitigating the differential settlements. The solidified resin achieves a natural balance with the surrounding soil when the
swelling pressure of the resin as a result of the reaction coincides with the average confining
pressure of the soil. Chemical grouting application is a proven alternative to perpetually stop inflow & infiltration in collection systems.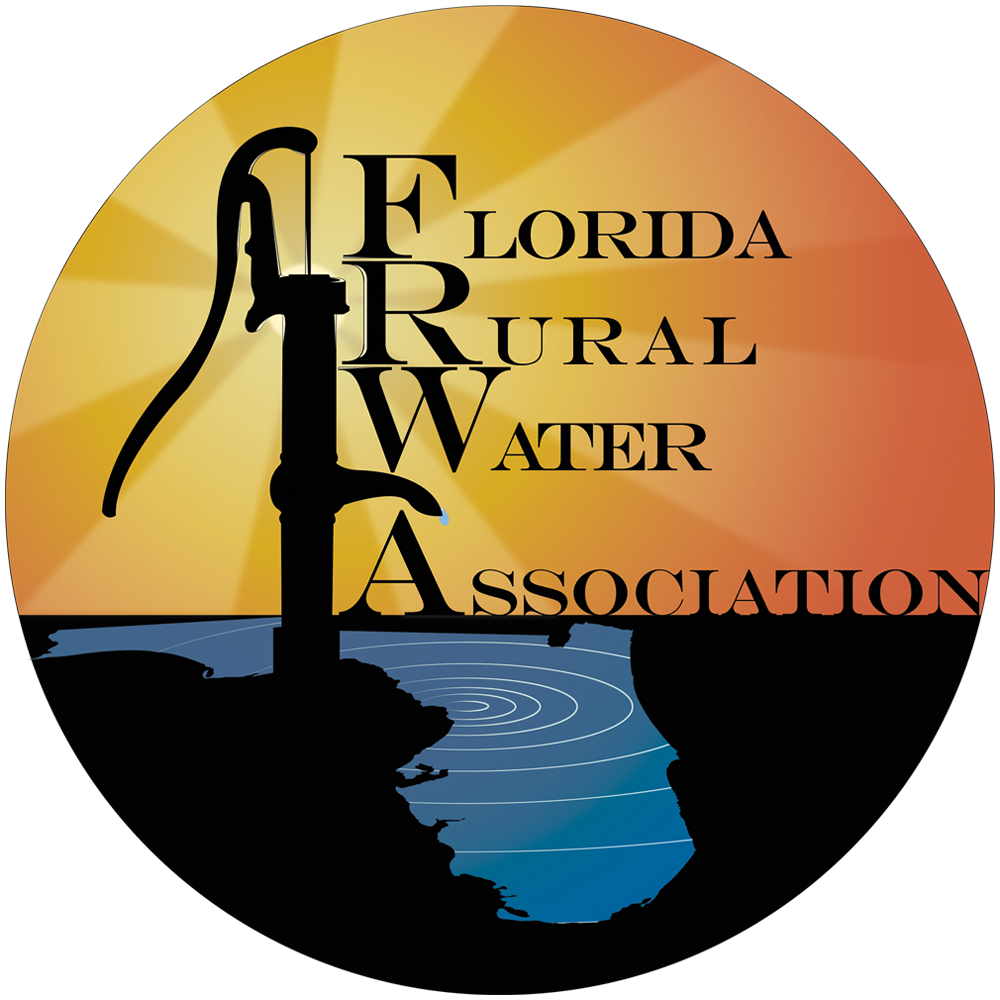 Associate Membership
---
Associate Category
Inflow and Infiltration Reduction/Manhole Rehab