Back to Associate Members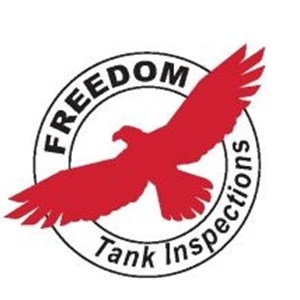 Freedom Tank Inspections, LLC
Organization Overview
We are dedicated and passionate about our services at Freedom Tank Inspections, LLC ("FTI"). Our business is founded on core principles that ensure the needs of our customers are met, with our services consistently exceeding expectations. We feel that exceptional customer service and communication are essential in building and maintaining the relationship between a company and its customers.

FTI provides thorough cleanouts and structural inspections of your water storage tank. Our knowledge and expertise allow us to provide an accurate and unbiased report. Inspections are completed in accordance with AWWA, NFPA, OSHA, health, state, and federal codes and standards, as applicable.

FTI takes safety and service seriously. Our detail-oriented associates pride themselves on their professionalism in the field. With over 20 years of experience, FTI's inspectors strive to ensure that every aspect of the inspection and reporting process is scrutinized so that nothing is missed, especially regarding the safety of our customers and their communities.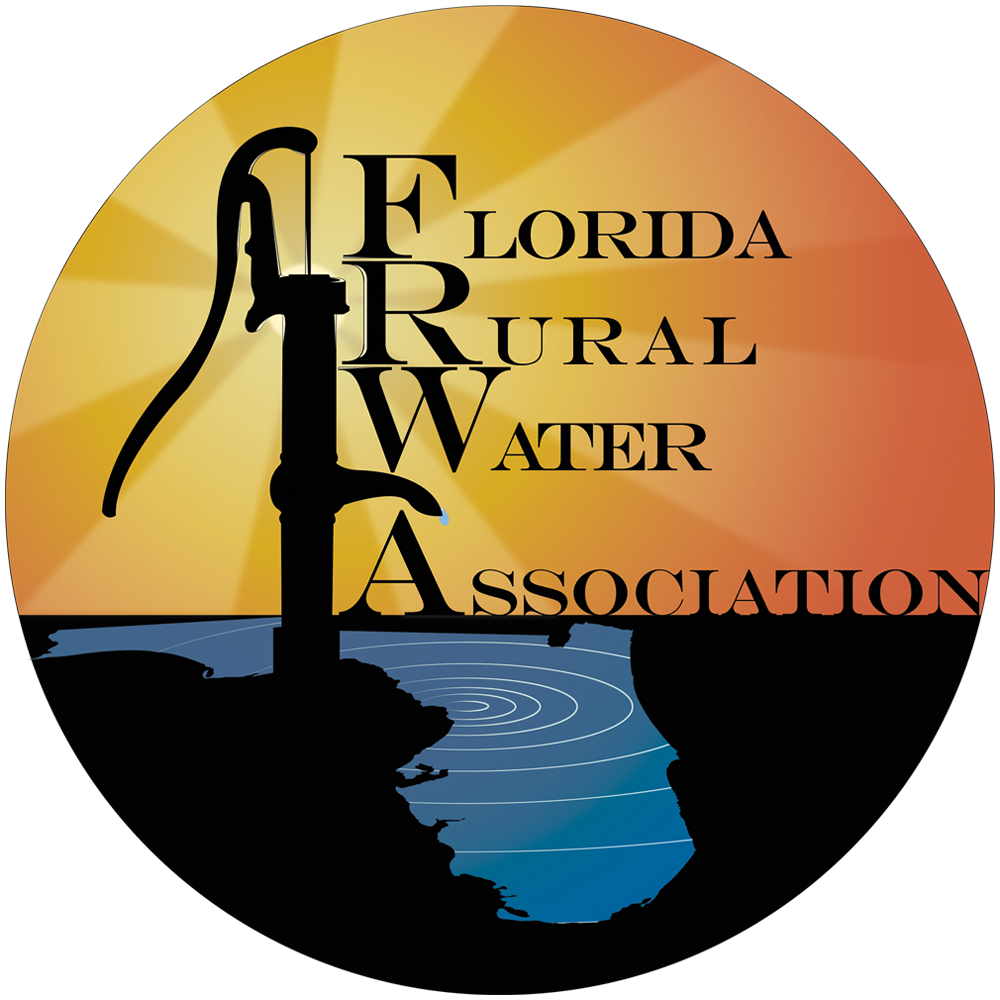 Associate Membership
---
Associate Category
Storage Tank/Inspections/Maintenance