Back to Associate Members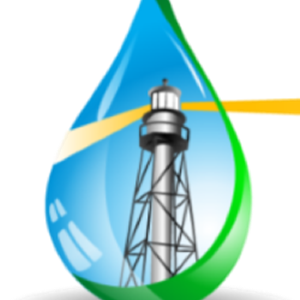 Organization Overview
HF scientific exclusive manufacturers representative for the HF scientific : MCX monochloramine analyzer (reads monochloramine, total ammonia and calculates free ammonia), CLX chlorine analyzer, MTOL+ NTU meter, Lab and Portable NTU meters, handheld DPD photometer, JAW DPD reagent for HF and others, DPD dispensers and more.

Distributor for Lovibond laboratory photometry including spectrophotometers.

Distributor for AquaMetrix pH/ORP and other probe based instrumentation. Ask about the new 2400 series multiparameter system for a small system SCADA alternative.

Agent for Sterling Water Technologies for polymers, corrosion inhibitors and more specialty chemicals.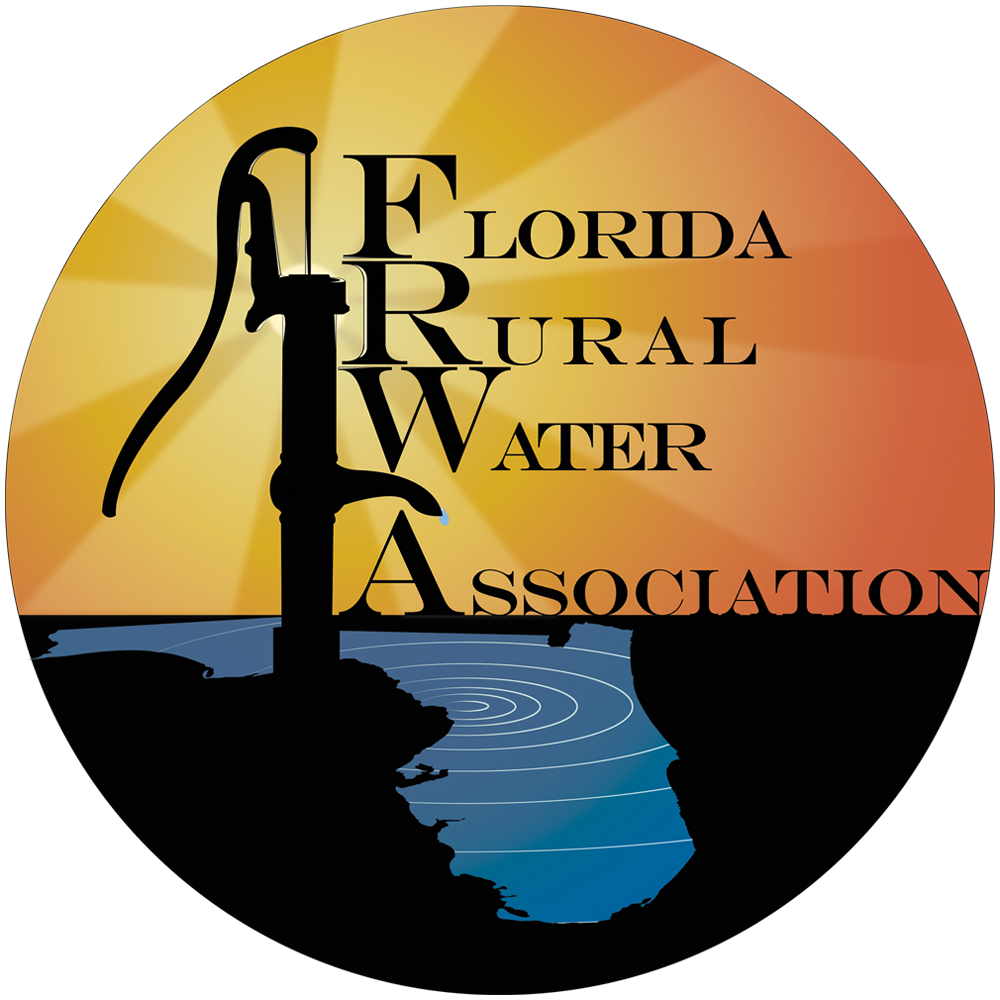 Associate Membership
---
Associate Category
Chemical Supplier/Sales, Consultants, Equipment Supplier