Back to Events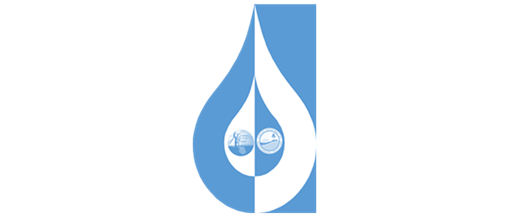 2023 Focus on Change/Panama City/030123
An annual event presented in cooperation with FDEP
Wednesday, March 1, 2023
Event Details
The Florida Rural Water Association (FRWA) has partnered with the Florida Department of Environmental Protection (DEP) for over thirty years to present the annual Focus on Change seminars. These sessions are designed to provide the most current regulatory information available to utilities. FRWA is pleased to announce that the DEP Water, Wastewater, and Operator Certification Sections will be participating.
Each Focus on Change is different so you can receive CEUs even if you attended sessions in year's past. Remember that CEUs cannot be awarded until the Administrative fee is received. FRWA cannot accept personal checks or purchase orders as payment. There will be no registration payment taken at the door or taken over the telephone, so get your registration and payment in early!
For a complete agenda, click here.
Download Agenda
Using Chrome, Firefox, or Safari will make for easier registration.
DRIVING DIRECTIONS
From the North Take SR 231 to 23rd Street (Look for college directional sign). The college is on the right just before the S Highway 98 intersection. Turn into the college entrance and turn left on College Drive. Parking is on the left.
From the East Take US Highway 98. The college is located on the north, right before the Hathaway Bridge. From the West Take US Highway 98., cross the Hathaway Bridge. The college is on your left just after the bridge.
The seminar will start in the Student Union East Conference Center. CAMPUS MAP @http://www.gulfcoast.edu/maps1.htm.