Back to Events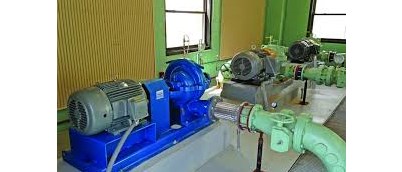 Introduction and Basic Operation of VFDs/Alachua/040121
This class will provide attendees with the knowledge VFDs. 0.5 CEUs
Thursday, April 1, 2021
Event Details
This class will provide attendees with the knowledge VFDs. Including, how they operate, choosing the right VFD for the right application and an introduction to troubleshooting of VFDs.
FRWA will make every effort to comply with social distancing guidelines as outlined by the CDC to protect attendees. Hand sanitizer and Clorox wipes will be available for your safety. Masks are suggested and will be provided.
Due to the COVID 19 crisis, this class is limited to 25 attendees per day. Social distancing guidelines will be followed.
Download Agenda
DRIVING DIRECTIONS
The City of Alachua's Public Works Complex is about 1/2 mile south of Progress Park on the west side of US 441. Turn onto NW 104th Terrace and the complex is at the top of the hill on the right side of the road.