Back to Events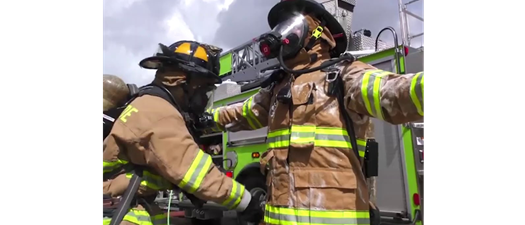 Safety/Safety/Safety/Hawthorne/112922
The training session will cover safety issues.
Tuesday, November 29, 2022
Event Details
0.6 CEUs DW/WW/DS and 6.0 PDHs
These training sessions will cover safety issues, such as trench safety, confined spaces, lock out - tag out and working around other utilities.
Download Agenda
For More Information:
Douglas Riseden
State Water Trainer
(850)668-2746x153
DRIVING DIRECTIONS
Rt 301 from the north or south will pass through Hawthorne, Rt 20 east or west pass through Hawthorne.