Back to Events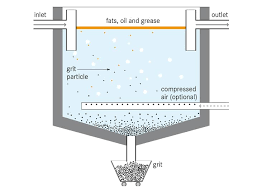 What's in Your Tank! How to Measure and Remove It/Alachua/041422
Attendees will learn about removing sand and grit from the wastewater plant
Thursday, April 14, 2022
Event Details
Attendees will learn about removing sand and grit from the wastewater plant to improve treatment efficiency for CBOD.
Download Agenda
Using Chrome, Firefox, or Safari will make for easier registration.
0.5 WW CEUs
DRIVING DIRECTIONS
The City of Alachua's Public Works Complex is located about 1/2 mile South of Progress Park on the West side of US 441. Turn onto 104th Terrace and the Public Works Complex is located at the top of the hill on the right side of the road.