Back to Events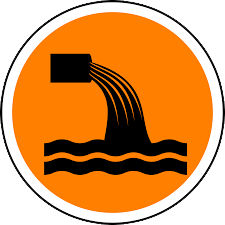 B/C Wastewater Certification Review/Tallahassee/071222
A Class to prepare for FDEP B/C Wstewater Certification.
Tuesday, July 12, 2022
at
8:00 AM (CDT)
to Wednesday, July 13, 2022 at 4:00 PM (CDT)
Event Details
This training will provide attendees with the knowledge needed to prepare for the WW B or C level exam. It will also serve as a refresher for anyone taking their "B" or "A" level Wastewater exams.
Attendees should bring a calculator to the class.
Download Agenda
Driving Directions
Take exit 196 SR 263 towards Tallahassee Regional Airport. Travel 8 miles and turn onto Springhill Road. Gate to T.P. Smith WRF will be on your left.
Upon arrival, please use the visitor entrance slot and use call button to request gate entrance. Go through circle towards O&M Building Park in designated area and enter training room from outdoor staircase (2nd floor).