2021 Florida/Alabama Joint Conference
ARWA is hosting this year. Look forward to some fun in the sun!
June 1-3, 2021
Perdido Beach Resort
27200 Perdido Beach Blvd.
Orange Beach, AL 36561
Phone: (251) 981-9811 OR (800) 634-7263
Group Code: 17379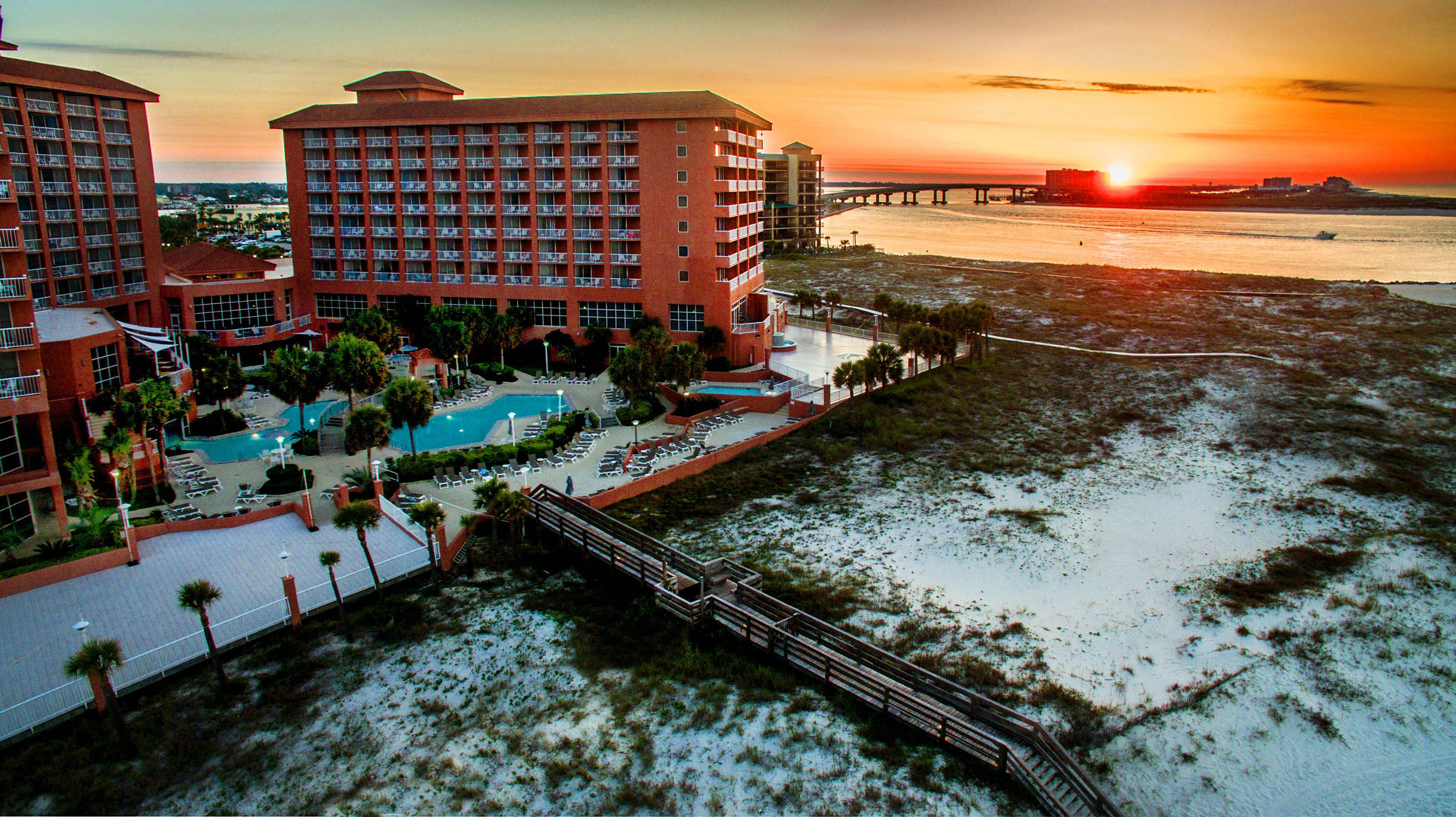 No one can predict the future, but the ARWA and FRWA are proud to announce that, for now, the 2021 Alabama-Florida Joint Technical Training Conference is scheduled to move forward this year!
The event will be hosted by the Alabama Rural Water Association, for updated information, please refer to their website at https://www.alruralwater.com/WEB/conference/alfl-1.php or contact them by phone at 334.396.5511.
If you would like to exhibit, go to this link https://www.alruralwater.com/WEB/conference/joint-alfl-2021/alfl-exhibitors.php. This event usually sales out early so don't miss out!
Florida registratrants must register on this site. Registrations will be accepted as soon as we have an agenda.
Room Rates
Make your reservation early!
Special Room Rates start at $199.00 & up.
This the link for booking https://www.perdidobeachresort.com/. When you call the hotel the announcement tell you they are closed but press 0 and it will get you to a live person.
To get more information on room rates or to make new reservations, please contact the resort directly by calling them and mentioning the Conference or the booking code 17379, or by visiting their website https://www.perdidobeachresort.com/.
Parking: Those staying at the resort will be offered complimentary parking, vallet or otherwise.
We look forward to seeing you all at the Beach for some Fun, Seafood, and CEU's! Book early! We will return to the Edgewater in Panama City in May of 2022 when Florida will be hosting.