2020 Florida/Alabama Joint Conference
CANCELLED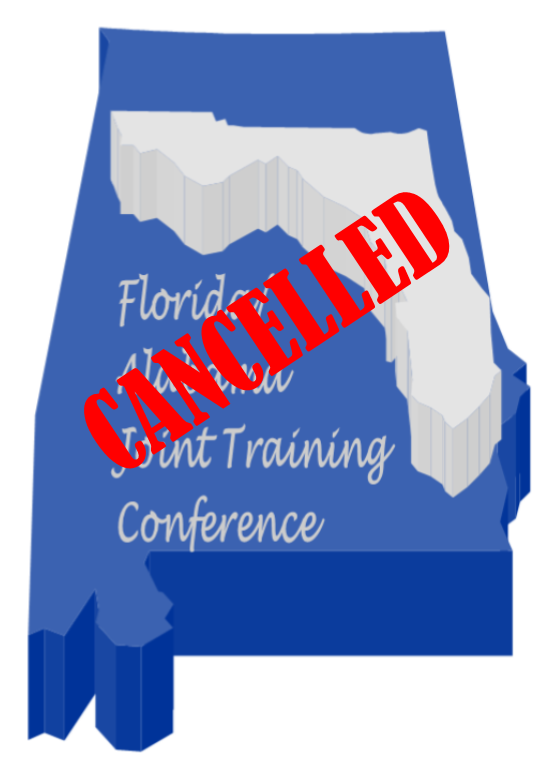 As the COVID-19 crisis continues to affect the lives of the citizens of Florida, FRWA was faced with another difficult decision. The Florida/Alabama Joint Conference was originally scheduled to be held at the Edgewater Beach Resort in Panama City on May 20-21. After much consideration, the event was postponed until September 22-23. The Florida Rural Water Association and the Alabama Rural Water Association were forced to reconsider the event due to the current crisis. After much deliberation, the decision was made to cancel this year's event.
If you have registered for the event, there is no need to request a refund. All event registrations will be fully refunded as soon as possible to the original payment method and a refund receipt provided. If you have any further questions, please contact Amanda.Read@frwa.net.
If you have made reservations at the Edgewater, you can still take advantage of the reduced rates offered with the event to have a few days of late summer fun in the sun. If you wish to cancel your reservations, you must contact the Edgewater at 800.874.8686.
We apologize for the inconvenience. The decision was a difficult one, but we must protect the safety of the attendees and protect our valuable, critical infrastructure water utility workers.
Next year's event will be hosted by the Alabama Rural Water Association, but we will return to the Edgewater in May of 2022. We look forward to seeing you then.