Back to FRWA Staff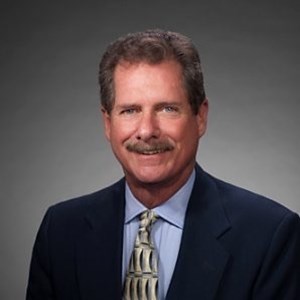 Jim McClaugherty
Utility Assessment Specialist
Contact information may be available to logged in members.
Professional Bio
10 years as an active commercial diver and another 35 years in Diving operations and Sales to support the man in the sea operations. Served also as a Sales manger for a robotics service company providing deepwater Remote Operated Vehicle Services through the use of Deepwater R.O.V.'s and specialized deepwater vessel operations involved in sub sea operations laying umbilical's, installing Risers and doing flexible pipeline hook up work down to depths of 2500 fsw.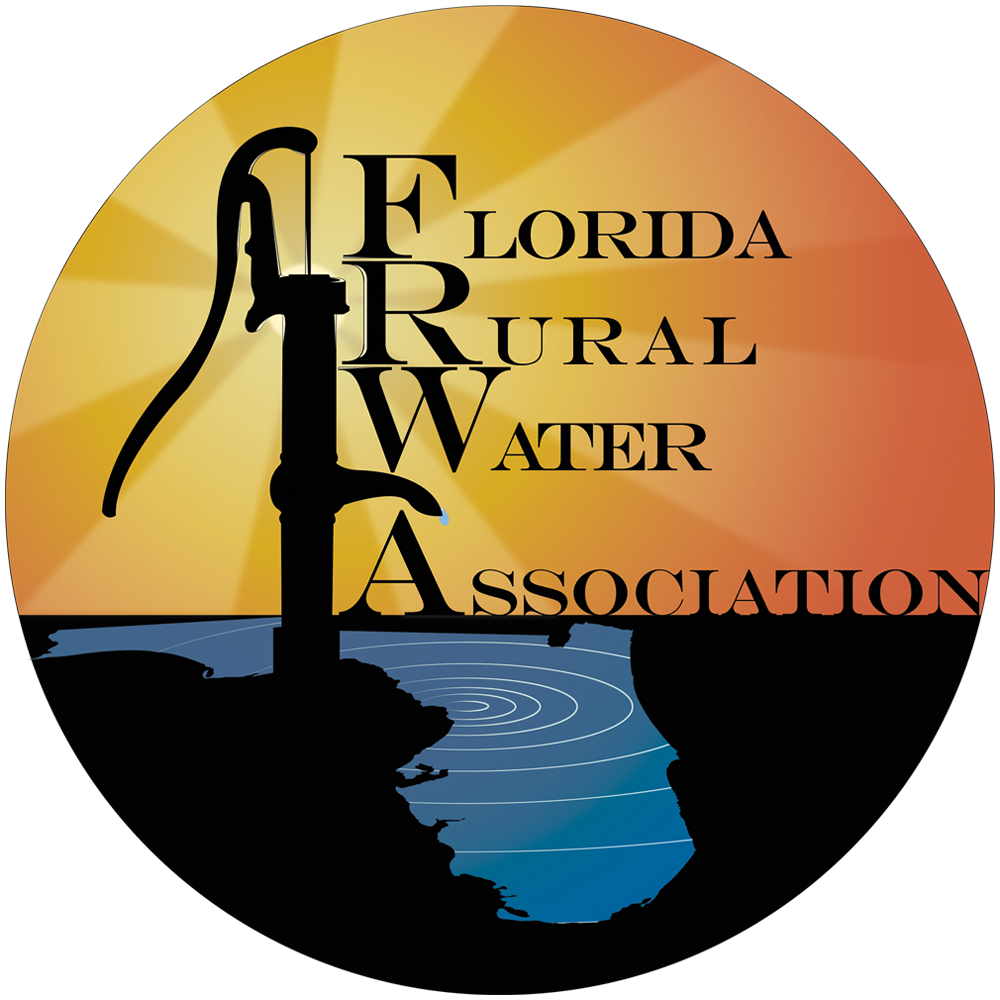 ---
Education:
Admiral Farragut Academy, Madrid H.S. Spain 1970
Commercial Deepsea Diving
Volunteer Work:
FEMA Inspector (post Hurricane)
Oilfield Helping Hands, Houston Livestock Show and Rodeo, Grand Nat'l Rodeo Bar B Q Cooker
Assist with all Church Functions and events at the Tally Biker Church.