FRWA Receives Support for Apprenticeship Program
Date posted
December 17, 2021
Florida Rural Water Association is proud to announce that we have been awarded a grant for use in our apprenticeship program. This is very exciting news for us and our program as this money will go a long way in helping us remove barriers for current and future candidates that want to take part in our Apprenticeship Program. We are currently discussing possible ways we could use the money that would best benefit our students and program. Therefore, the start of the 2022 class will be delayed for a short period of time to allow us here at FRWA to make these critical decisions. Our goal is to have one of the premier apprenticeship programs in the country so we are weighing our options carefully. FRWA appreciates your patience and interest in our program!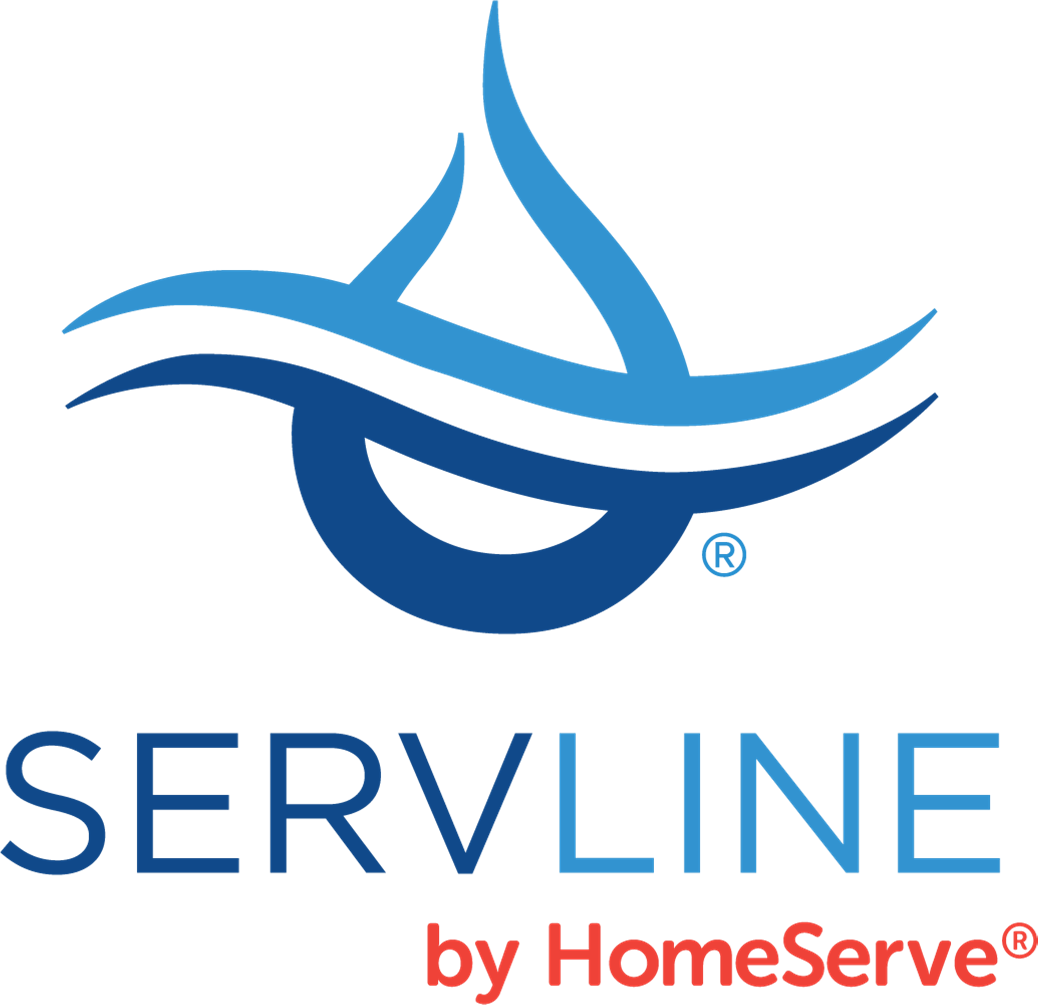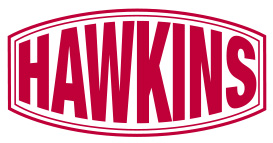 FRWA would like to thank Mr. Chuck Pool, Hawkins Inc. and Mr. Steven Spencer, HomeServe USA for their gracious donations to the Florida Rural Water Association's Apprenticeship Program. Our goal at FRWA is to recruit and develop the next generation of great drinking water/wastewater operators for the State of Florida and these donations will surely go a long way in helping us achieve that goal
During the two year program, our apprentices must overcome many unforeseen challenges such as long distance travel and the costs that go along with that, increasing costs in books and supplies etc. Tuition itself can also present problems for some of our students, especially those coming from the smaller utilities. That's why we try and focus on our smaller markets first to ensure they are not left behind and have an equal opportunity in participating in our program.
It's organizations like Hawkins Inc. and HomeServe USA that allow us to offer those opportunities to individuals wanting to make a difference in the FRWA Apprenticeship Program. Thank you for your donation and support of this very important program.
We had our first Apprenticeship Program graduation ceremony on December 2, 2021. Click here for the highlights.