Back to Events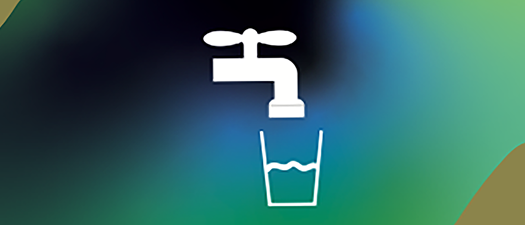 New and Upcoming Drinking Water Regulations/Orange City/071923
This class covers PFAS, sampling plans, RTCR, and DBP.
Wednesday, July 19, 2023
Event Details
0.6 CEUs DW/WW/DS
This class will be dedicated to learning more about PFAS, the latest chemical to be found in almost everything we deal with, L&C Inventory, new rules and regulations for 2023, sampling plans, RTCR and DBP.
The class is a one day class, that provides 0.6 DW/DS or WW CEUs. You may attend either July 18th or 19th. The same information will be covered both days of you can only earn CEUs for attending one day since the second day will be a duplicate class.
Download Agenda
For More Information: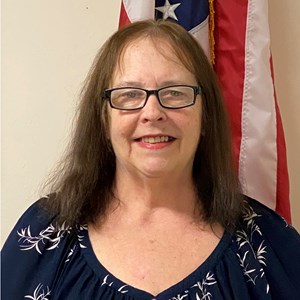 Pam Brotheridge
State Drinking Water Trainer
(850)668-2746
DRIVING DIRECTIONS
Heading South on I-4 W take the exit toward Saxon Blvd. Keep right at the fork to continue on Exit 111B, follow signs for Orange City and merge onto Saxon Blvd., turn right onto Enterprise Rd., slight right onto US 92 E/Hwy 17 N/S Volusia Ave., turn right onto E. Graves Ave, turn left at the 1st cross street onto N. Holly Ave.